The best prospects
as a skilled worker
In our team of more than 100 colleagues you have the best prospects as a skilled worker!
Hillebrandt is characterised by professionalism, structures with future-oriented processes and modern, partially automated production methods.
You can develop in this modern work environment, all opportunities are open to you. And we really mean that.
diverse and individual development opportunities with room for your ideas
a dynamic team with lots of plans
the promotion of external training opportunities
a supportive environment in a team-oriented corporate structure
the perfect symbiosis of real craftwork and digital production processes in a modern work environment
a modern machine park, construction in 3D technology
financial security through pay above the collective wage agreement, company pension scheme with an employer's allowance above the collective wage agreement
accident insurance with which you are well covered
leasing of a job bike for the way to work as well as for private use
Benefits - why work at Hillebrandt?
Vacant positions - your prospects are here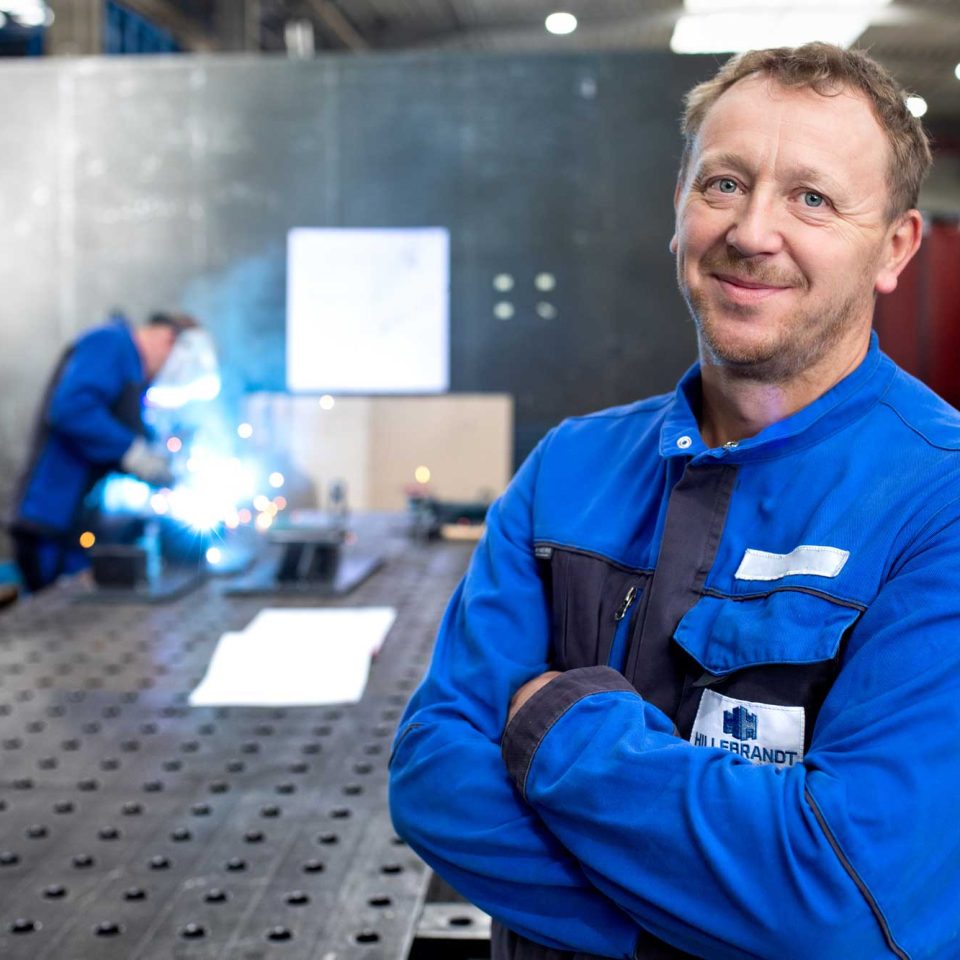 Darius Stencel
Metalworker
Hello, my name is Darius Stencel. I have been working at Hillebrandt since 2010 as a metalworker specialising in construction technology. Primarily I work in production, but I also do assembly work all over Germany. My job as a metal worker is very varied and demanding at the same time. The work environment within our company is very pleasant and collegial. I am happy to be part of the team.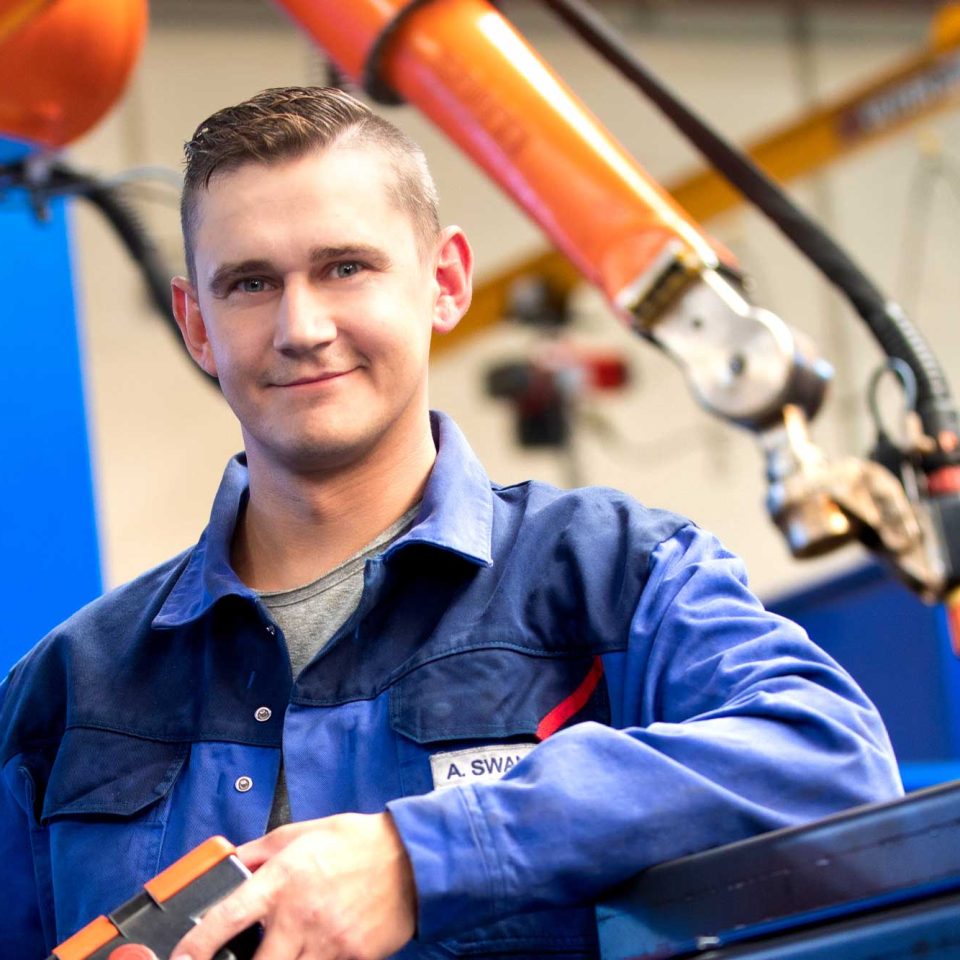 Hello, my name is Adam Swandula. I work at Hillebrandt as a welder. I successfully completed my training as a metalworker here in 2007. Over time, I discovered welding for myself. I enjoyed it very much and through further training I was able to become a certified welder. I now work as a certified programmer for Cloos welding robots in automated welding.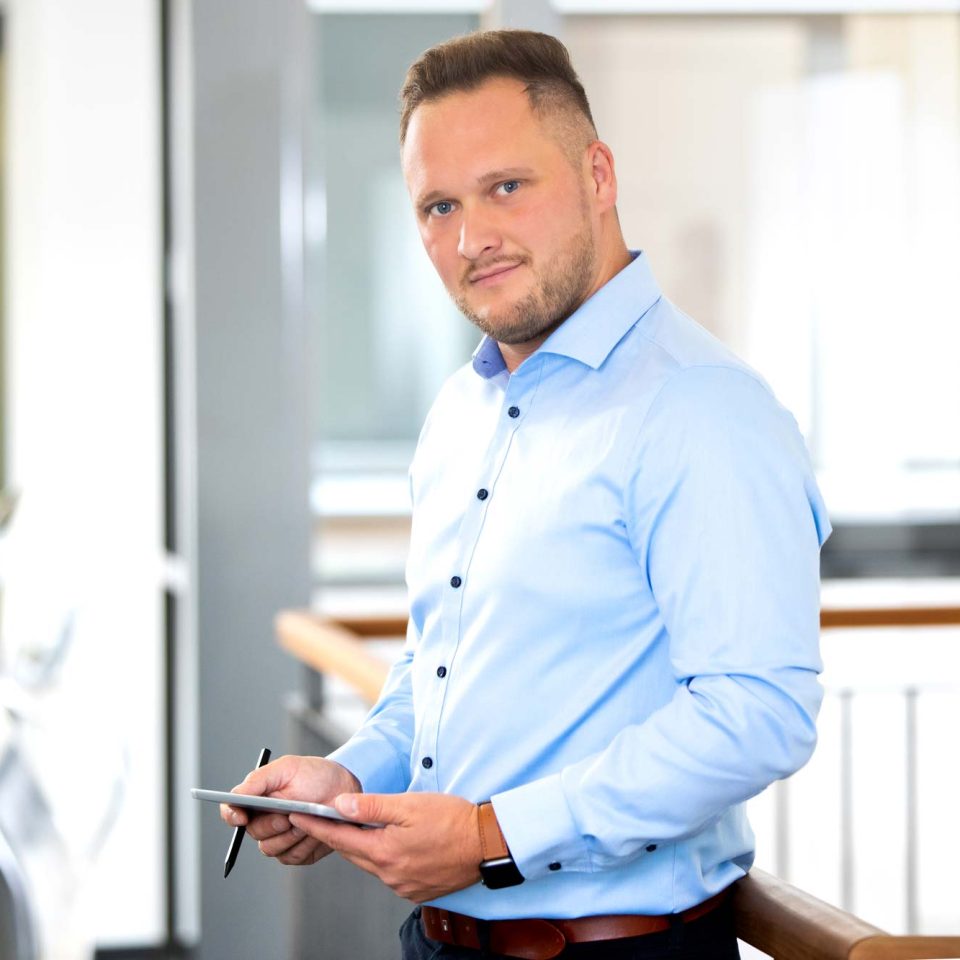 Vitali Wagner
Head of Logistics and Deputy Operations Manager
Hello, my name is Vitali Wagner. I started at the Hillebrandt company as a logistics specialist to build up my own logistics and establish new processes. I continued my education at night school and became a team leader. As the company grew, the logistics department grew and new tasks were added. As Head of Logistics and Deputy Operations Manager, I am proud today to have an overview of the complete process chains in production.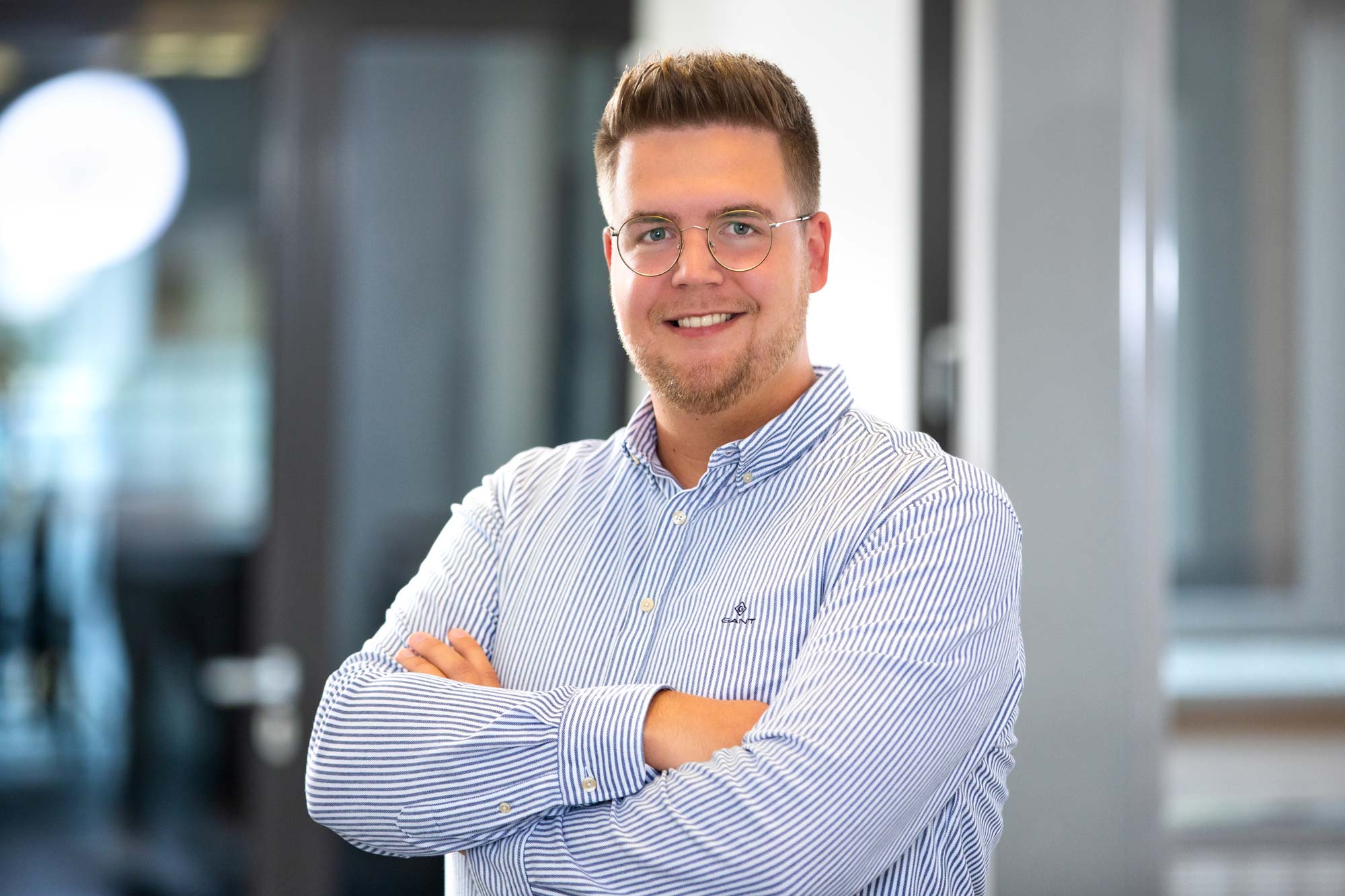 I am happy to help you:
Together we will find the right prospects for you as a skilled worker.
Just send me a brief message or call me.