Andreasquartier Düsseldorf
Francois Eurobau, Nettetal
Düsseldorf's impressive Andreasquartier has far more variety than a regular urban quarter. This district emerged within the heart of Düsseldorf with its exquisite architecture, spacious feeling and many spots for relaxation and leisure.
In this project, our work included the elaborate balconies with ornamental railings, the French balconies and the rooftop terrace railings and privacy screens. We also worked on the steelwork structures as part of our building services.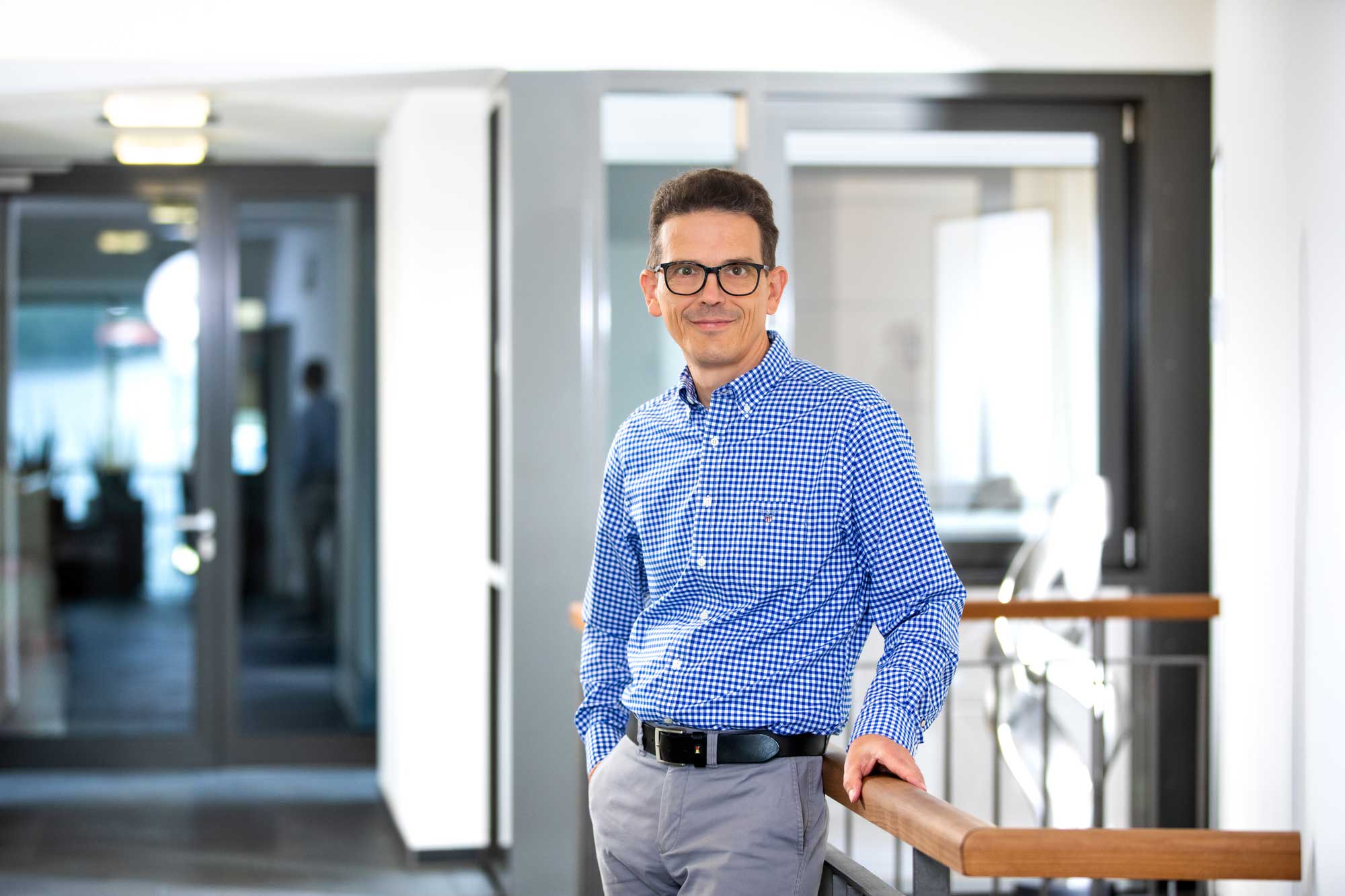 I am happy to help you with our high-precision steel construction.
Just send me a brief message or call me.