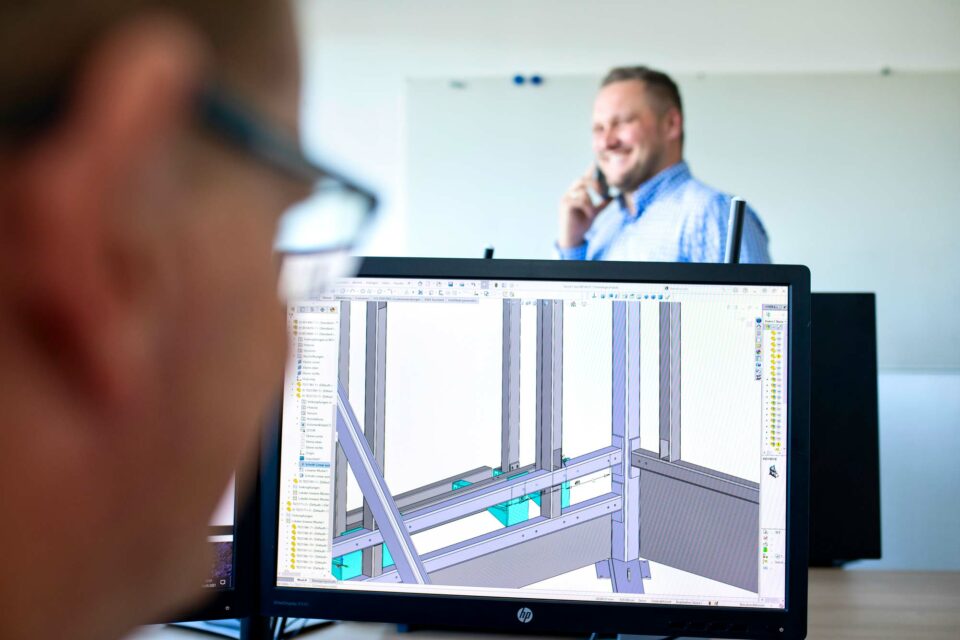 Hillebrandt GmbH offers innovative solutions for individual requirements – in textile façade construction, steel construction and container systems. Innovations in steel is both a claim and a promise.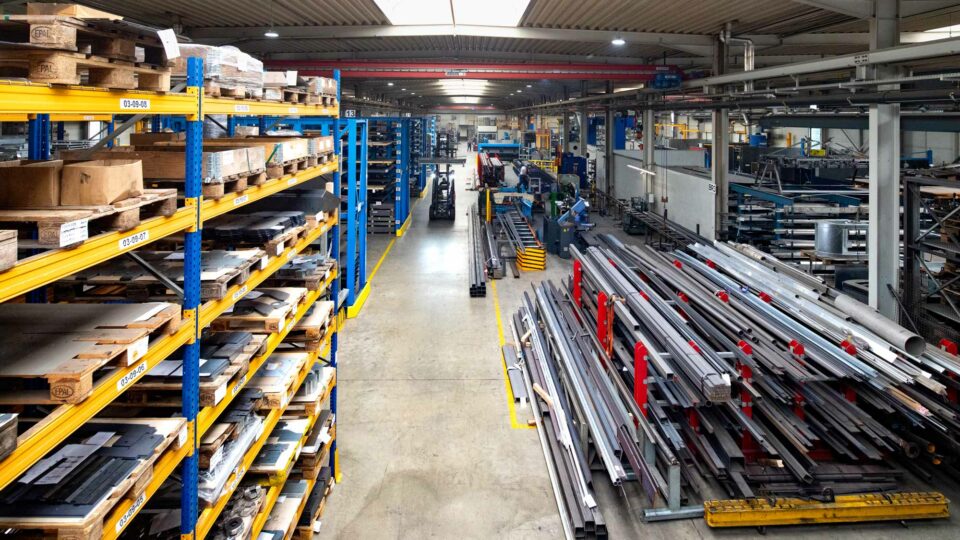 Textile facades
Innovative textile façades holistically realised with individual, professional advice and turnkey realisation
Steel construction
High-precision steel construction as economically attractive complete solutions and special solutions
Container systems
Intelligent and at the same time individual solutions for underfloor and overfloor containers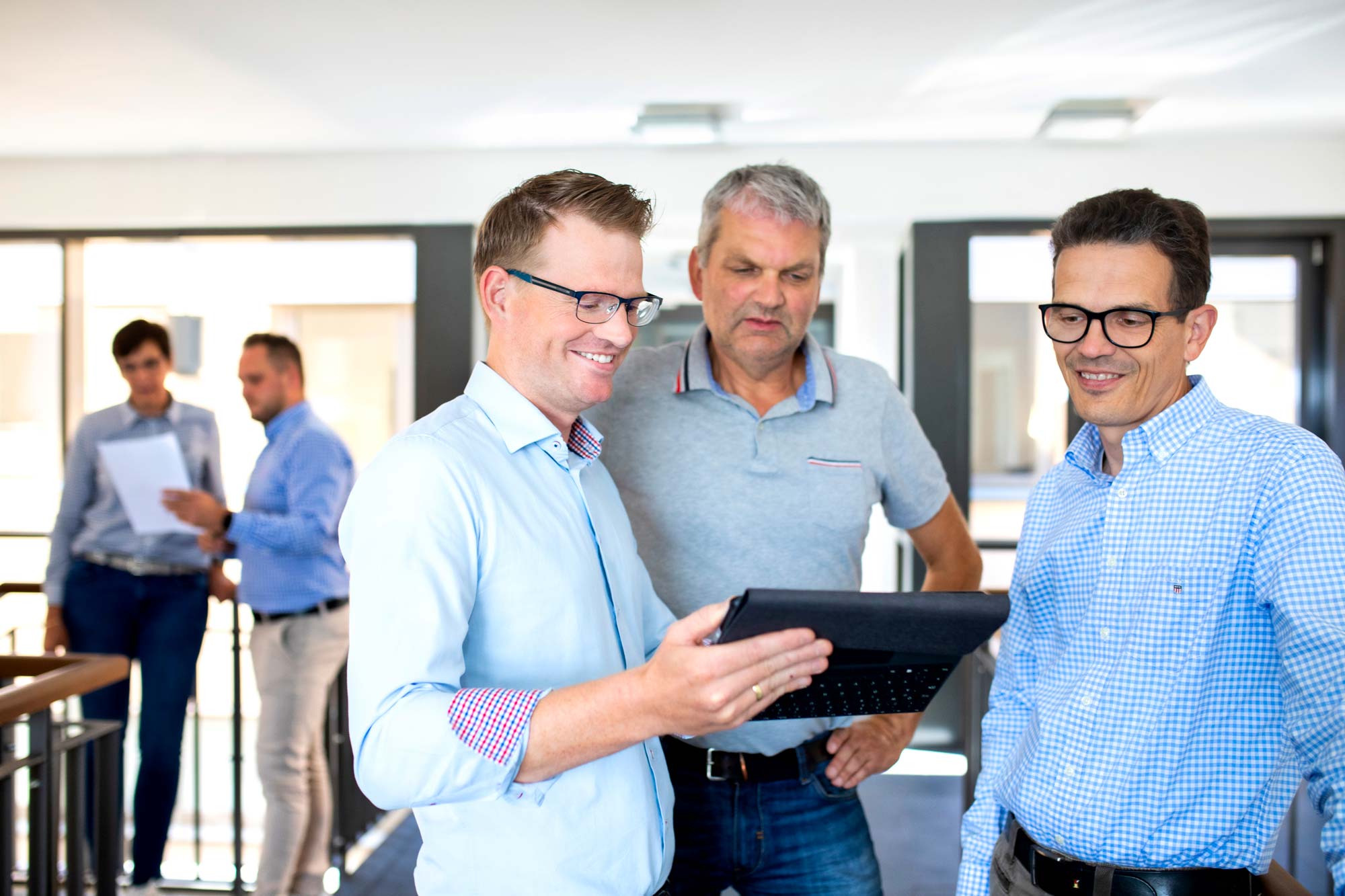 Our team of specialists will be happy to help you.
Just send us a short message or give us a call.