"Innovations in steel: that is our guiding principle. We look ahead and are always in an ongoing flow to construct and implement challenging projects. Each new task brings us a step closer. This is how we advance architects and business clients worldwide. Professional and sustainable."
"Innovations in steel: that is our guiding principle. We look ahead and are always in an ongoing flow to construct and implement challenging projects. Each new task brings us a step closer. This is how we advance architects and business clients worldwide. Professional and sustainable."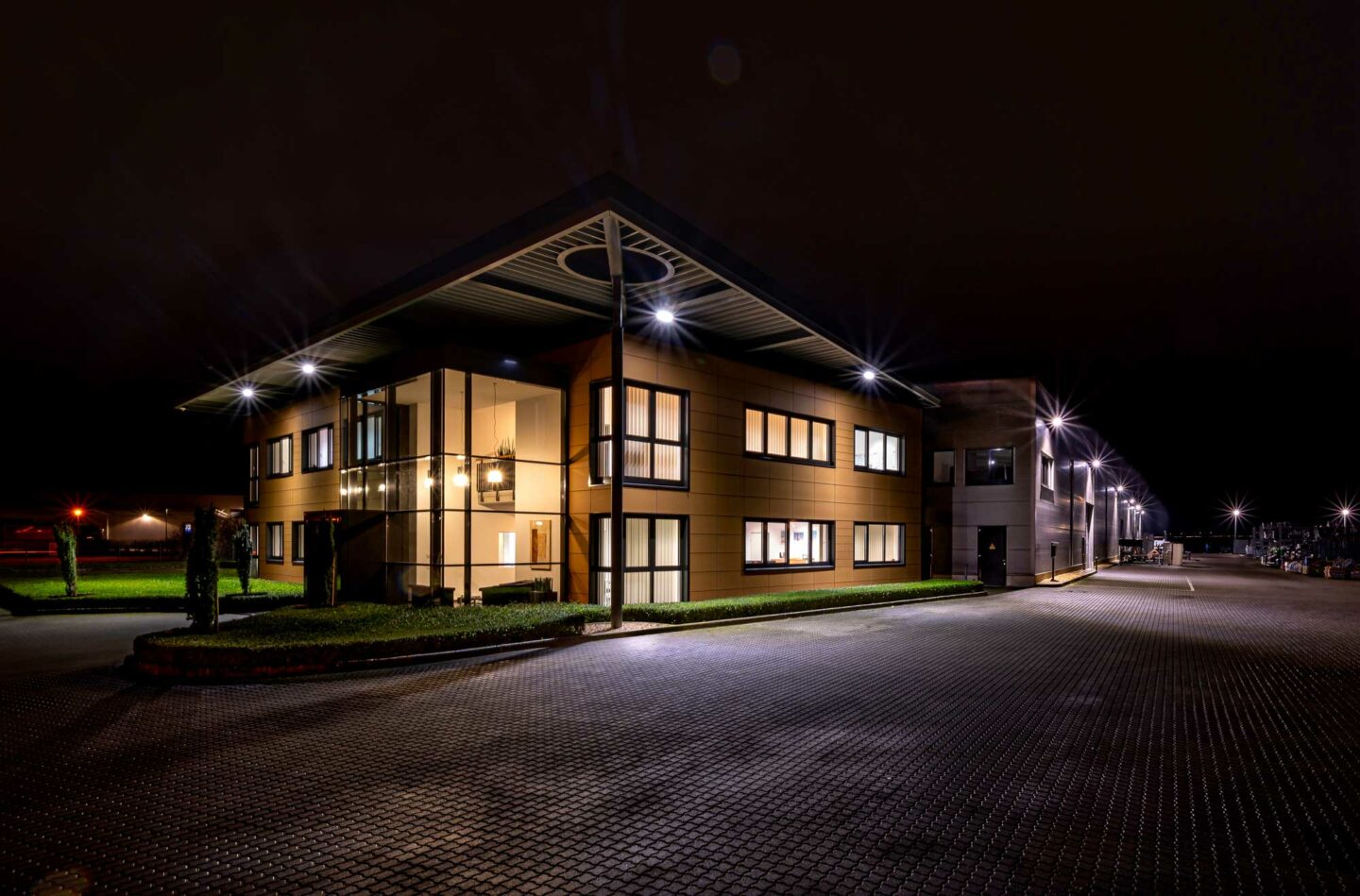 Developing custom-fit, innovative solutions is what drives us at Hillebrandt. This starts with the consultation, where we listen and ask many questions – and provide important answers. We are always present: From the cost-effective quotation to custom construction through to professional production and assembly.
Behind this is the team of more than 100 employees who think and apply themselves. With our comprehensive technical know-how, we are always able to meet the most complex requirements for our customers and are constantly developing our company. Industry 4.0 is part of our everyday life.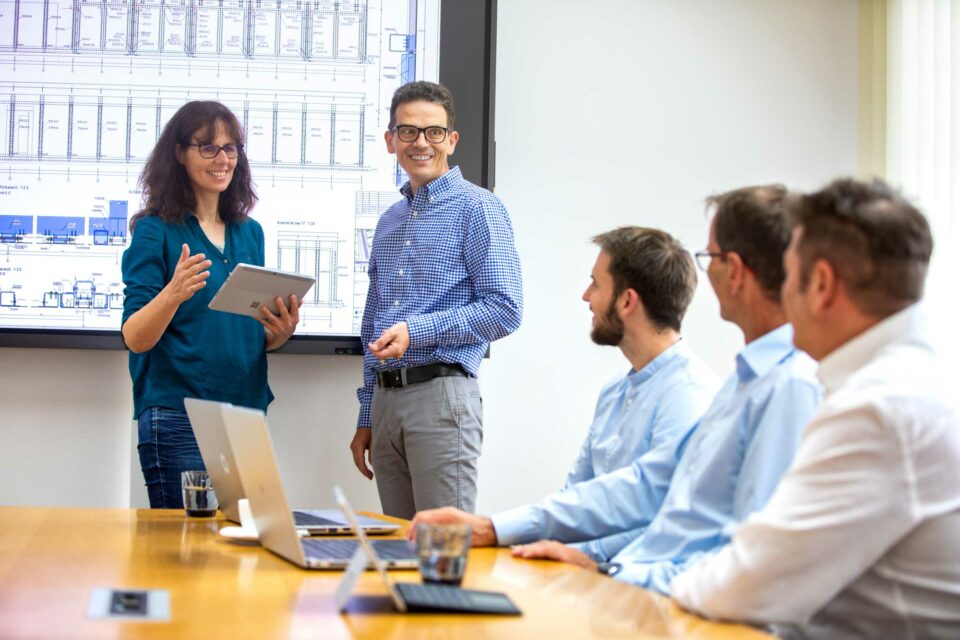 Experienced project managers and designers develop complex projects in the areas of steel construction and textile façade construction.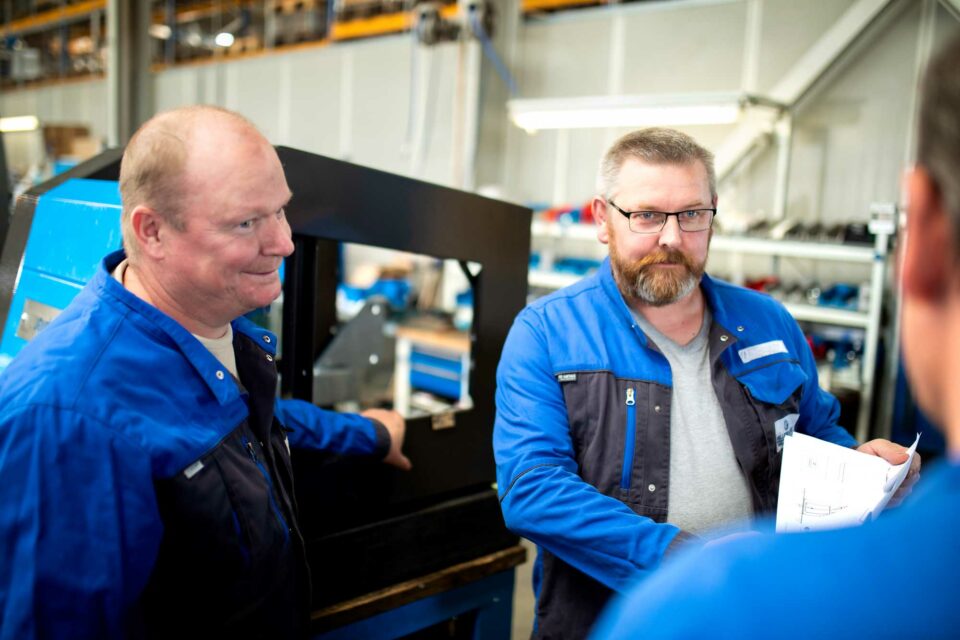 An energetic team of skilled workers and modern machinery, which is constantly being expanded, allow economic and precise production.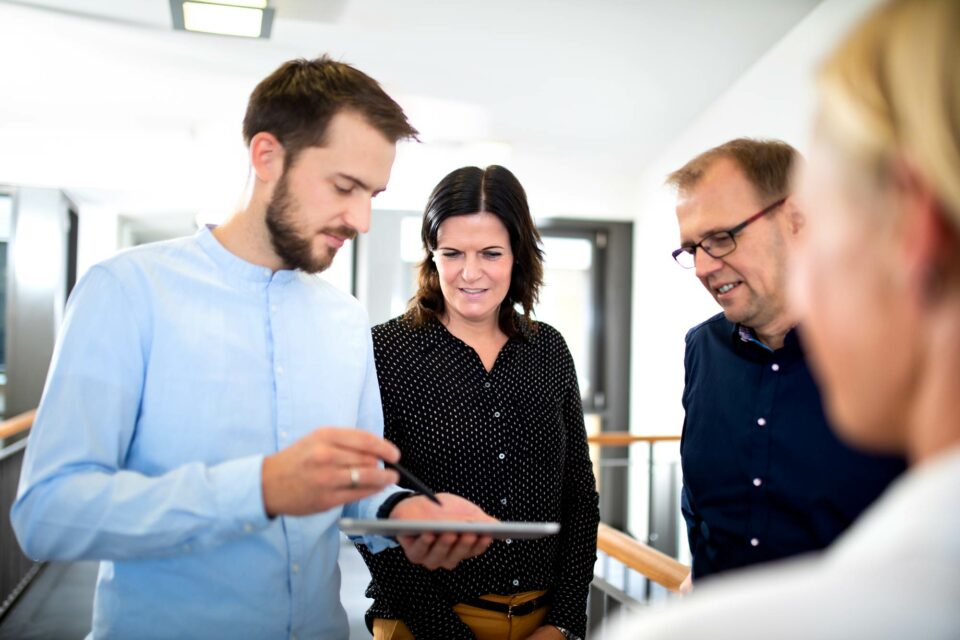 Talented organisers in the background ensure that the project runs smoothly.
This is what makes us different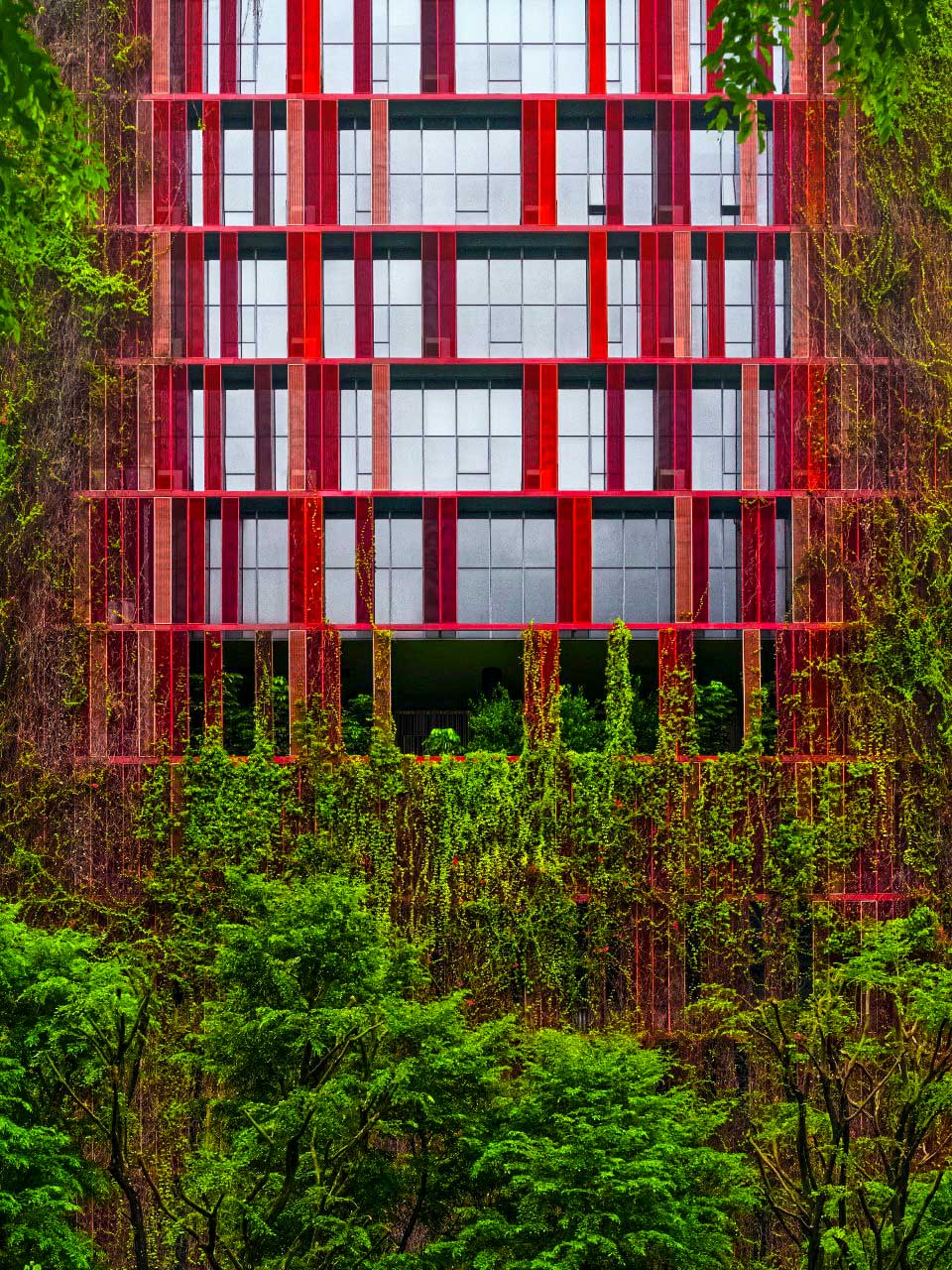 Cooperation with RWTH Aachen
Taking textile facades a step further: Whether as an air-cleaning façade in conurbations or as a green façade in urban environments. Together with RWTH Aachen, we develop innovative solutions for climate protection.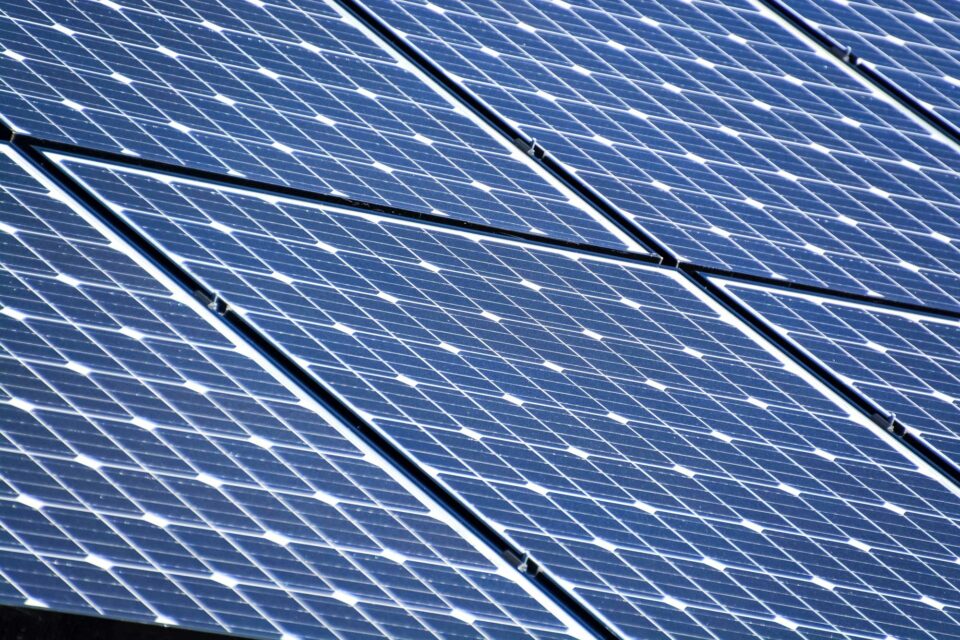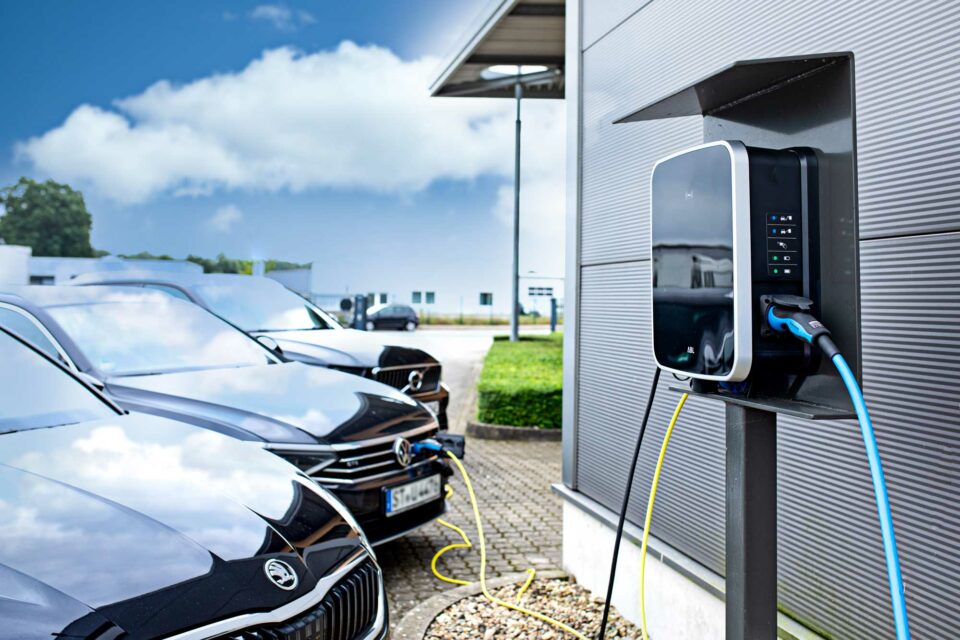 Responsible and sustainable use of resources is very important to us.
With our own solar power system, we generate 85% of our annual electricity needs from solar power. Whether it's e-mobility, recycling of valuable materials or the responsible use of raw materials – we at Hillebrandt think absolutely sustainably and lead the way.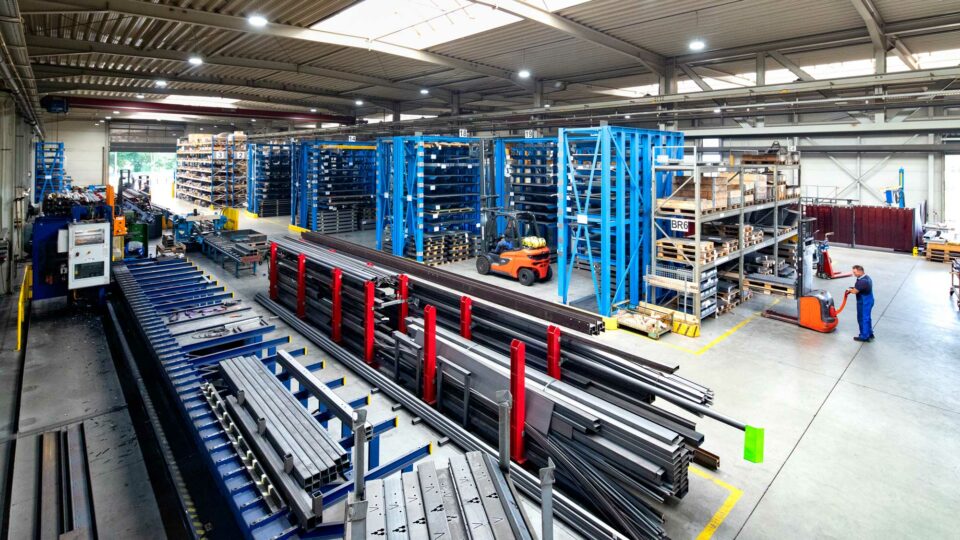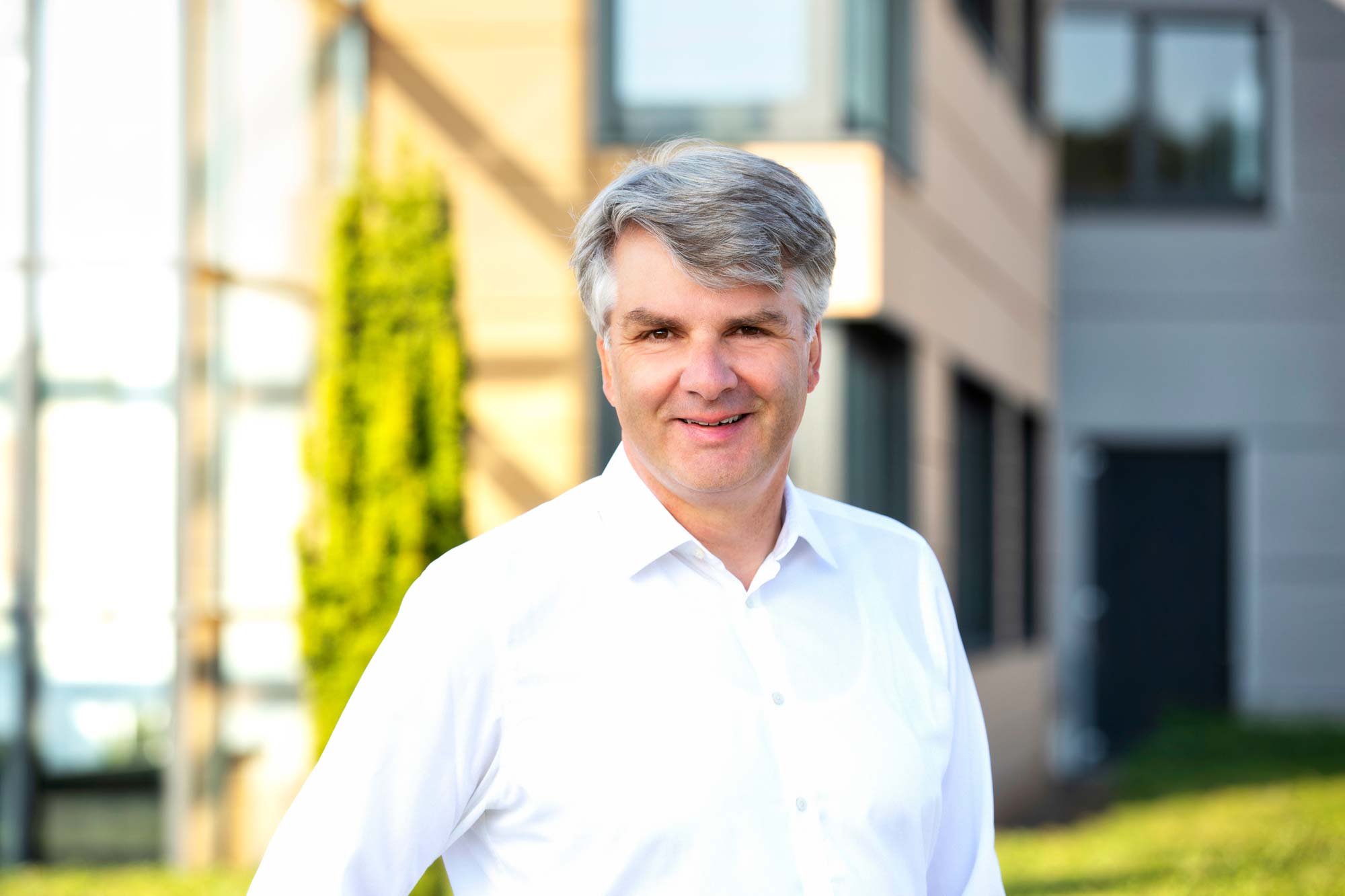 As a team, we are always pushing our vision forward so that as many customers as possible benefit from Innovations in steel.
Just send me a short message with your requirements or give me a call.
Experience
our references
A small selection of projects realised by Hillebrandt can be found in the overview of our references.