Intelligent container systems
realised for you
Intelligent container systems with a lot of know-how. Many of our individual serial solutions in container construction are networked with modern IT systems that manage levels and access rights digitally for optimum route planning.

At Hillebrandt we develop, construct and build these intelligent containers for clients around the world together with our distribution partner VConsyst.

Is there more to it than meets the eye
initially? Yes, absolutely!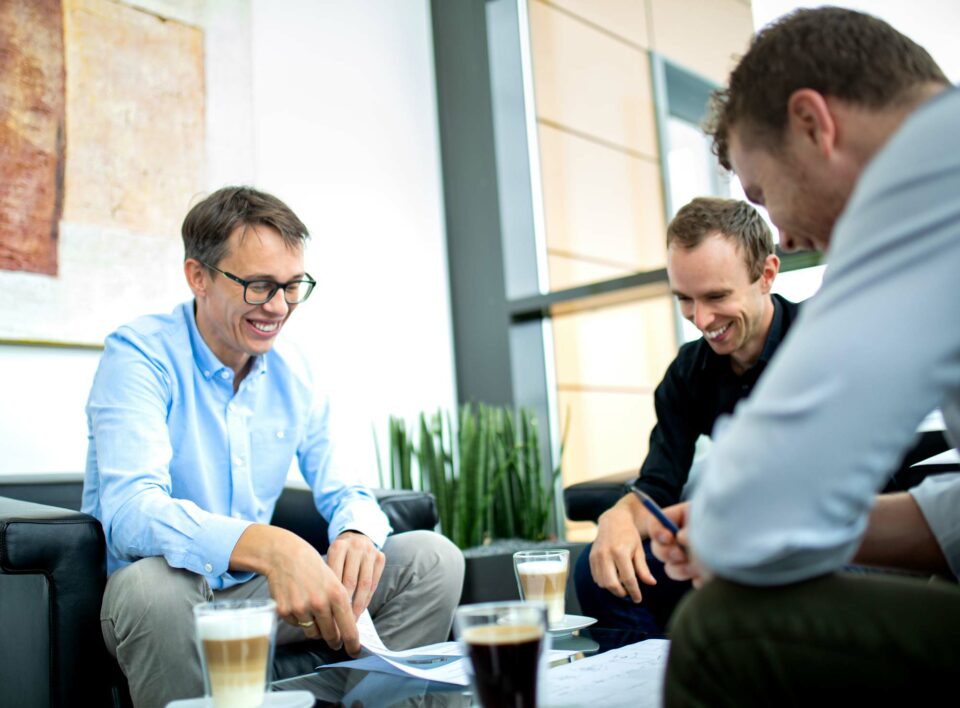 Only individual serial solutions
In recent years Hillebrandt has specialised in individual serial solutions for underfloor container systems. These sunken containers have a lot of advantages for e.g. municipalities, waste disposal companies and industry. First comes your individual objective: We advise you, construct and produce serial container systems – but from a quantity of 1.
Municipality best practices
The City of Amsterdam wanted firstly to exchange old containers and at the same time fit new sites with underfloor container systems. For Hillebrandt, orders like these are everyday occurrences that our experts have solved very successfully for Amsterdam: Between 2015 and 2020, more than 8,000 Hillebrandt underfloor containers have been installed in Amsterdam in this way – and the number is constantly growing.
For you as a city or municipality, common questions are:
Which systems exist for the containment of waste and recyclable materials?
Which insertion openings are suitable for which materials?
Can I retrofit existing concrete shafts with a suitable new container system?
We know the ropes. Let's talk it over on the telephone or by videocall.
Waste disposal company best practices
As a waste disposal company you want to reduce driving times. Efficient route management is central and at the same time you want to collect as much waste as possible at each collection point. Our underfloor systems offer up to a general 7 m³ of filling volume and are adapted individually to your requirements as a waste disposal company.
This is also the case with the glass recycling specialist Reiling Unternehmensgruppe, which operates throughout Germany. The idea here was to integrate a (standard German) existing collection system in an underfloor container system. Our solution was to convert the horizontal operation of the pick-up system with a 1:5 transmission into a vertical movement to open and close the bottom flaps. We adapted many components in a narrow space so that the container system can be used in any required execution in the future for substantially more flexibility.
Call us, so that we can clearly optimise your container systems for waste disposal.
Modern container solutions from Hillebrandt have become indispensable in industry. Container systems in various dimensions from 150 to 8,000 litres offer an intelligent solution for various recyclable materials and enable modern recycling management.
This is also the case for the industrial company HOOVER CIRCULAR SOLUTIONS from Ridderkerk in the Netherlands: Here it was important to construct a container that was stable and easy to transport at the same time. The focus was also on particularly easy flap operation. The newly created container system was designed in cooperation with the end user and manufactured at Hillebrandt.
Let us re-think your container solutions too. Contact us.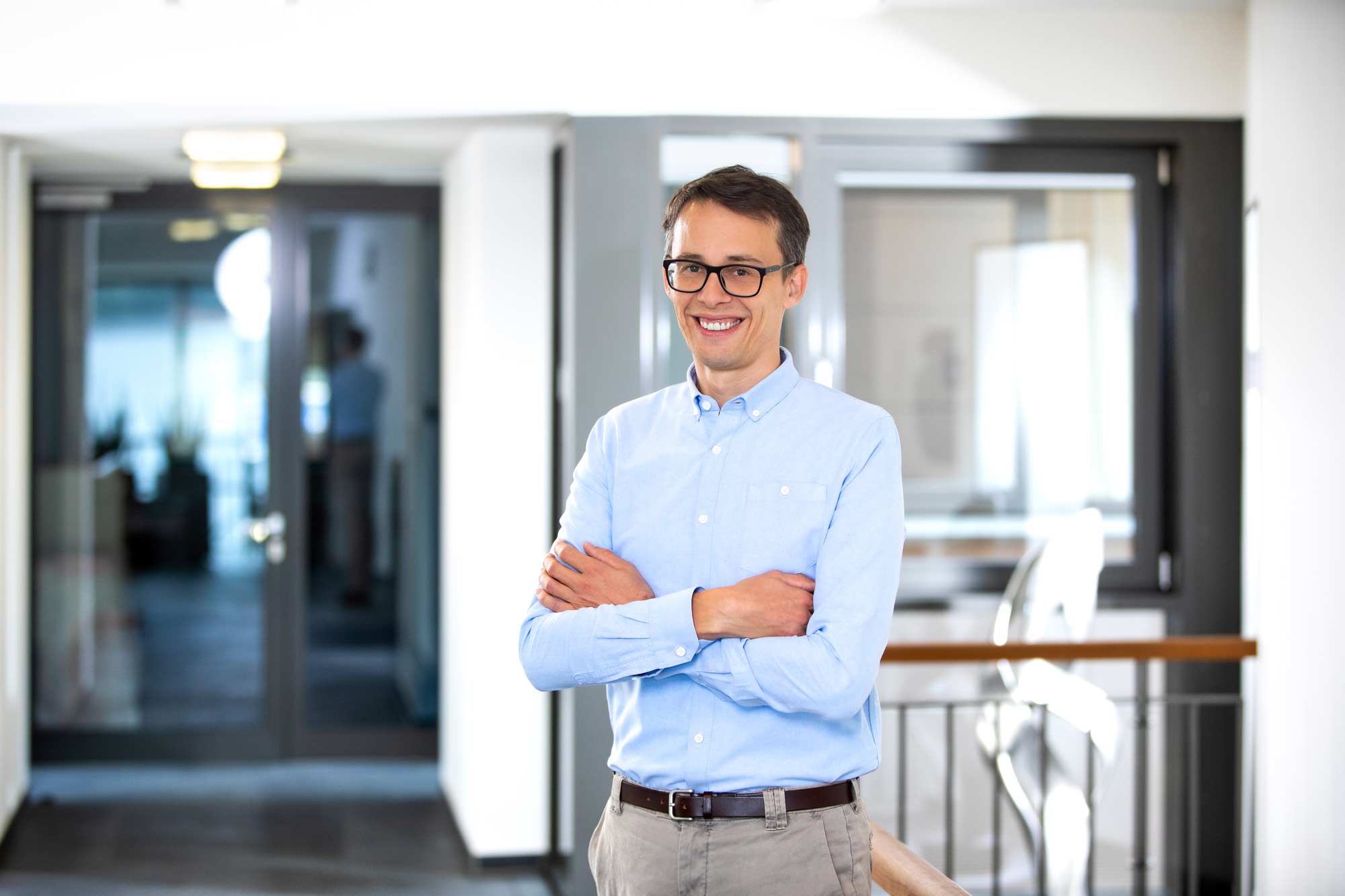 I will be happy to help you with our intelligent container systems.
Just send me a short message with your requirements or give me a call.
Experience high-precision steel construction as a special solution from a single source.
Hillebrandt plans comprehensively and realises your project professionally and economically.