High-precision steel construction realised for you
Special solutions with solid construction, realised well at a good price – that is what Hillebrandt is known for in steel construction. We are known for two things in particular:
Complete solutions
Delicate special solutions
We supplement our services with a well-established network of structural engineers, crane rental companies and many other partners. So that your project is realised well and within budget.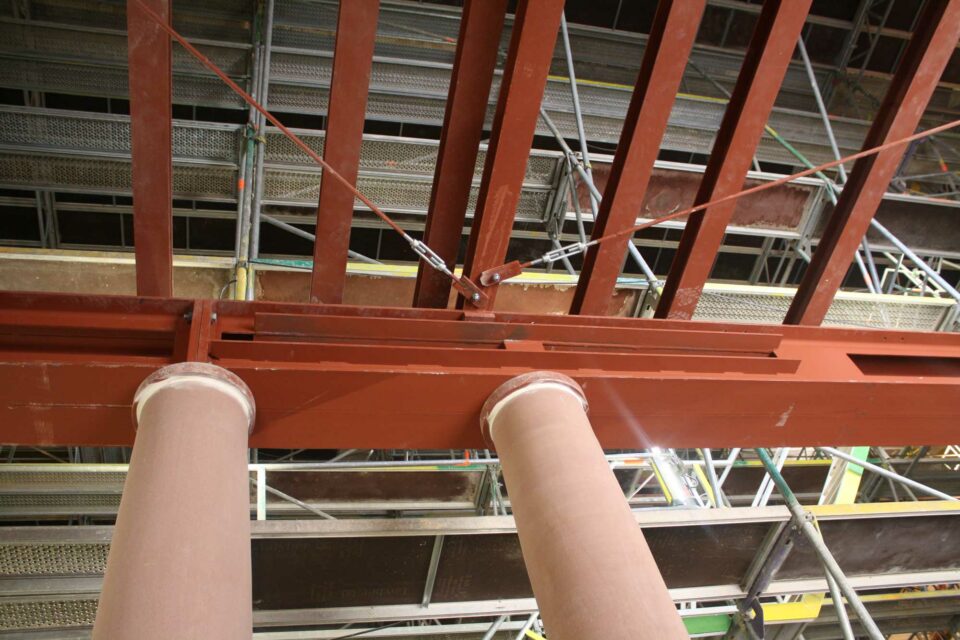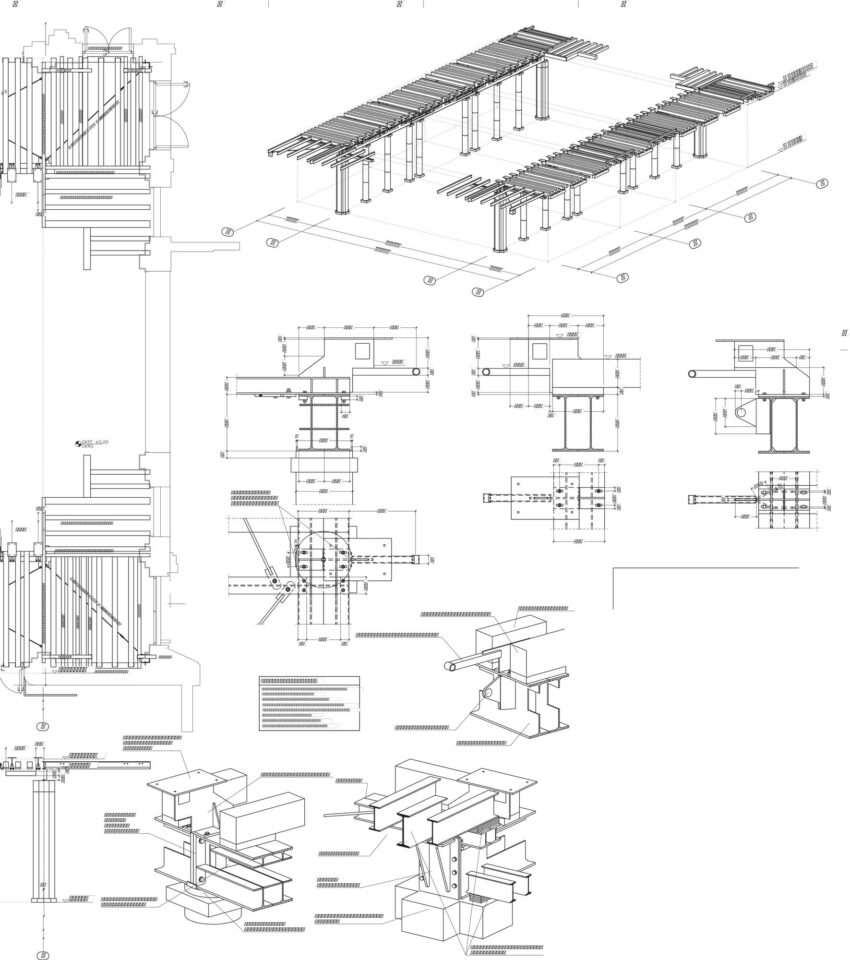 We construct in existing contexts
Construction in existing contexts is our core business.
FIVE services in detail - Team performance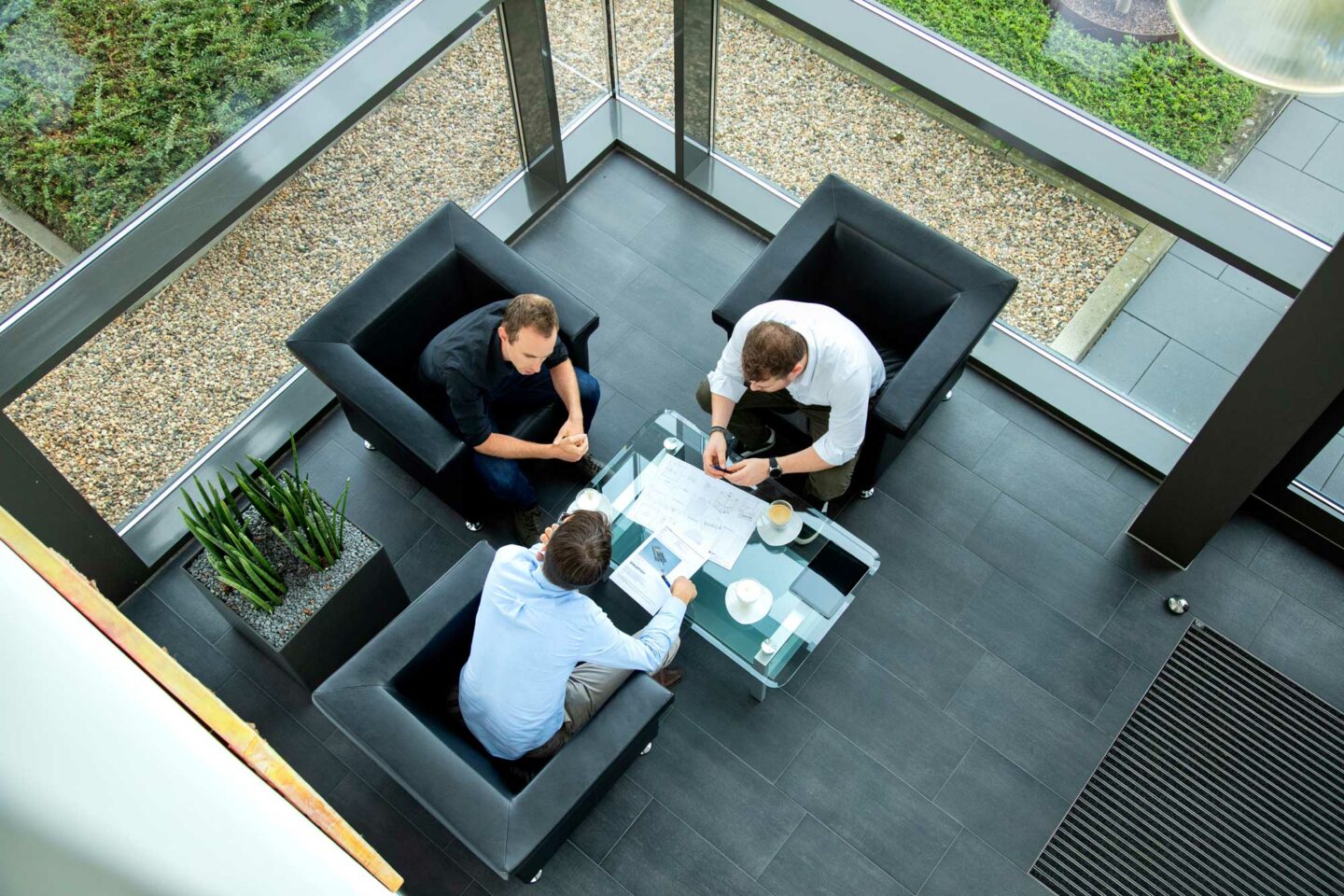 Our committed contact persons take the time to explain technical requirements ahead of time and to answer all your questions about the upcoming project. Far-sighted planning and cost-efficient solutions create an individual range of services that is impressive.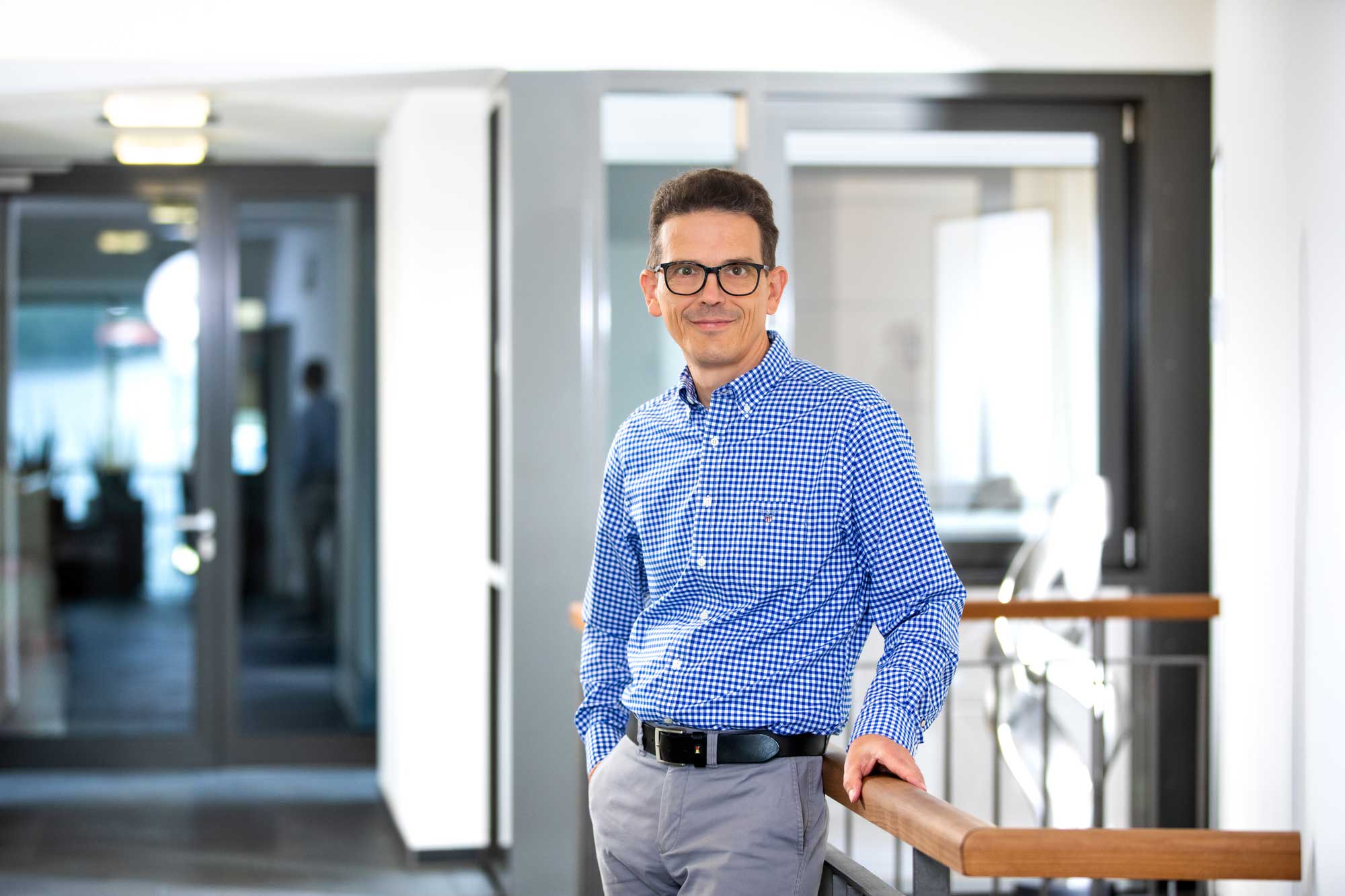 I am happy to help you with our high-precision steel construction.
Just send me a brief message or call me.
Experience innovative design possibilities with individual textile façades.
Hillebrandt supports you from the planning stage through production to the assembly of cost-efficient solutions.