Renovation KNORR BREMSE
TCK I
KNORR Bremse is the world leading producer of brakes systems for commercial and rail vehicles. This successful international firm is headquartered in Munich. For more than 115 years, KNORR BREMSE has developments in both mobility and transport technologies and has been a leader in networked systems.
At TCK I, a complex made up of 3 office blocks, the façade underwent a complete renovation following HENN Architekten's (Munich) plans, and the insulation was enhanced with new glazing and sunshade system. In order to install the sun position and light incidence-controlled sunshade system, a scaffold-like structure was built around the building's envelope. This consisted of a welded construction made up of 100% prefabricated steel profile sub-assemblies at our plant in Greven and screwed together at the construction site. Specially made profiles were also used for this project.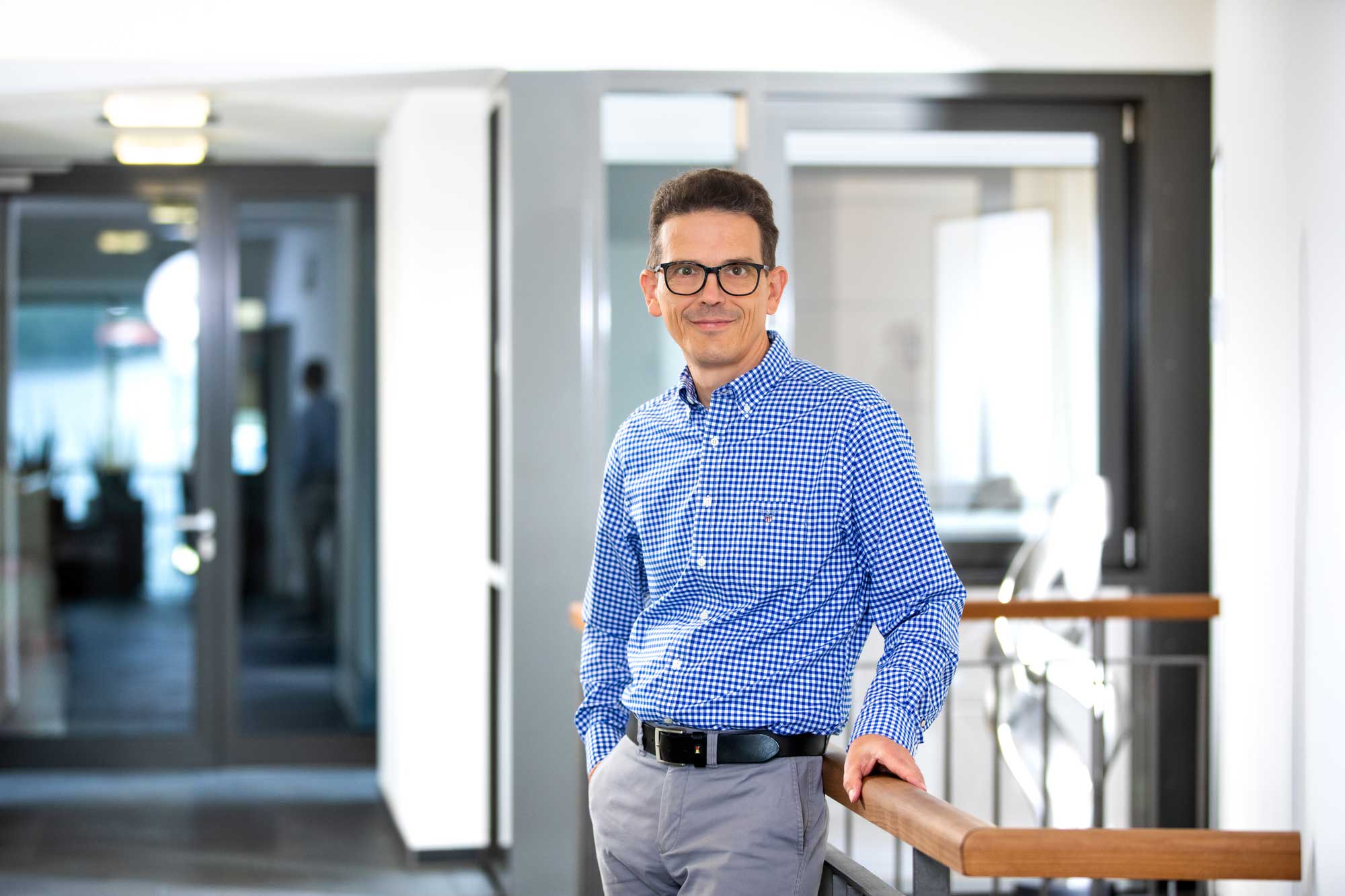 I am happy to help you with our high-precision steel construction.
Just send me a brief message or call me.